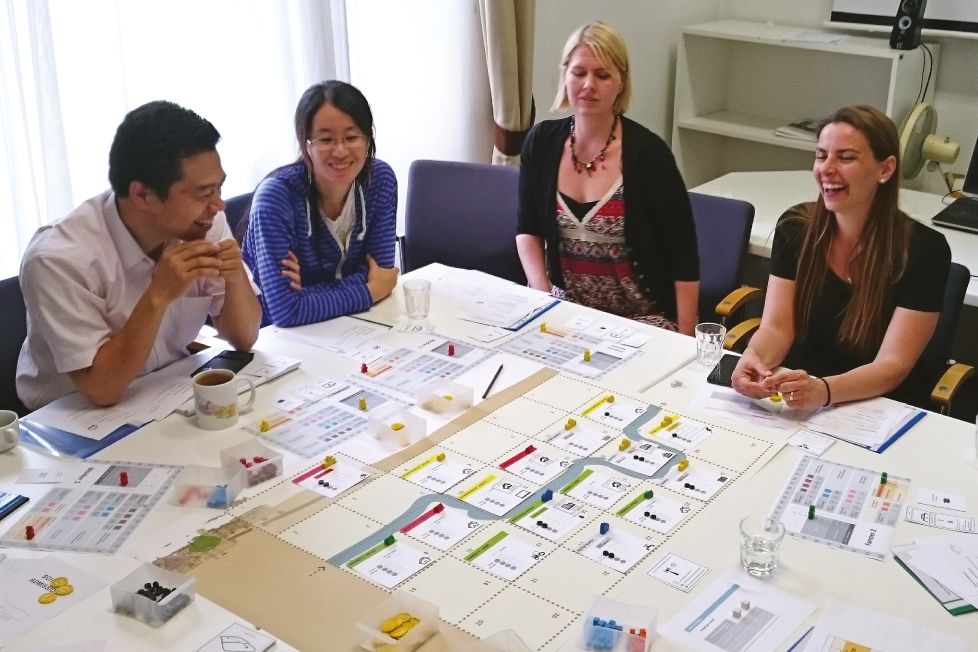 Welcome to Flood Resilience Game facilitation course!
Do you want to increase your community resilience with Flood Resilience Game? Or maybe you are looking for a fun and engaging way to train volunteers from flood-prone areas? We will teach you how to facilitate a valuable experience with the Flood Resilience Game!
What you will get:
access to x videos and live sessions with professional trainer (check Curriculum for details)
downloadable materials for when you need a quick reminder of the rules
course designed to take you through the whole process of implementing Flood Resilience Game in your activities
flexibility – you learn when you have time
More details at the official website.