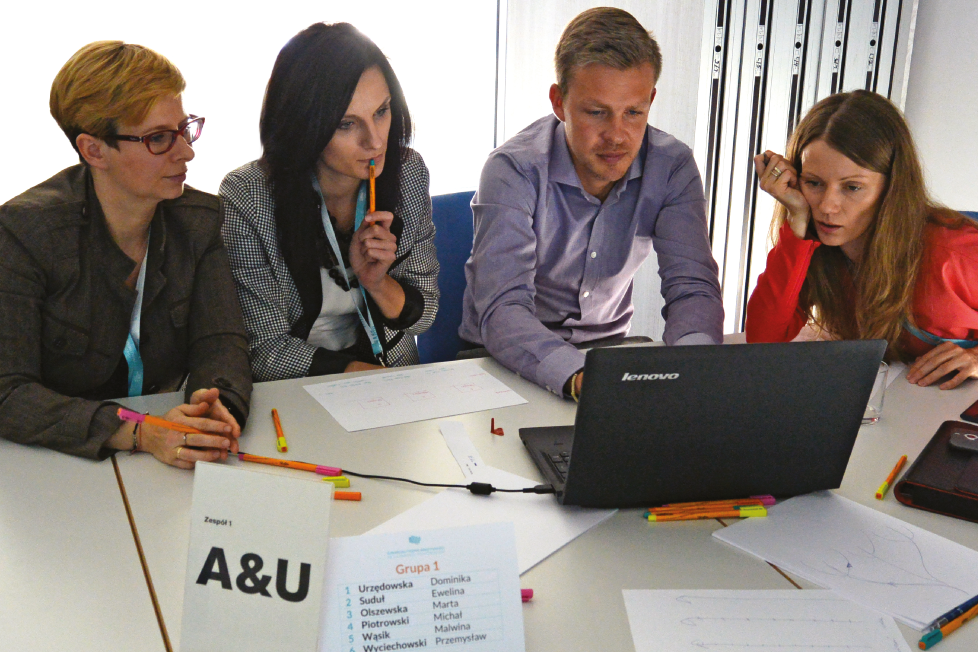 Welcome to Green & Great facilitation course!
Corporate Sustainability is a difficult concept, but we can help you make it easier for your employees, students or superiors. Our trainers will teach you how to organize a workshop with the Green & Great and how to convey complex trade-off in a simple way.
What you will get:
access to x videos and live sessions with professional trainer (check Curriculum for details)
downloadable materials for when you need a quick reminder of the rules
course designed to take you through the whole process of implementing Green & Great in your activities
flexibility – you learn when you have time
More details at the official website.