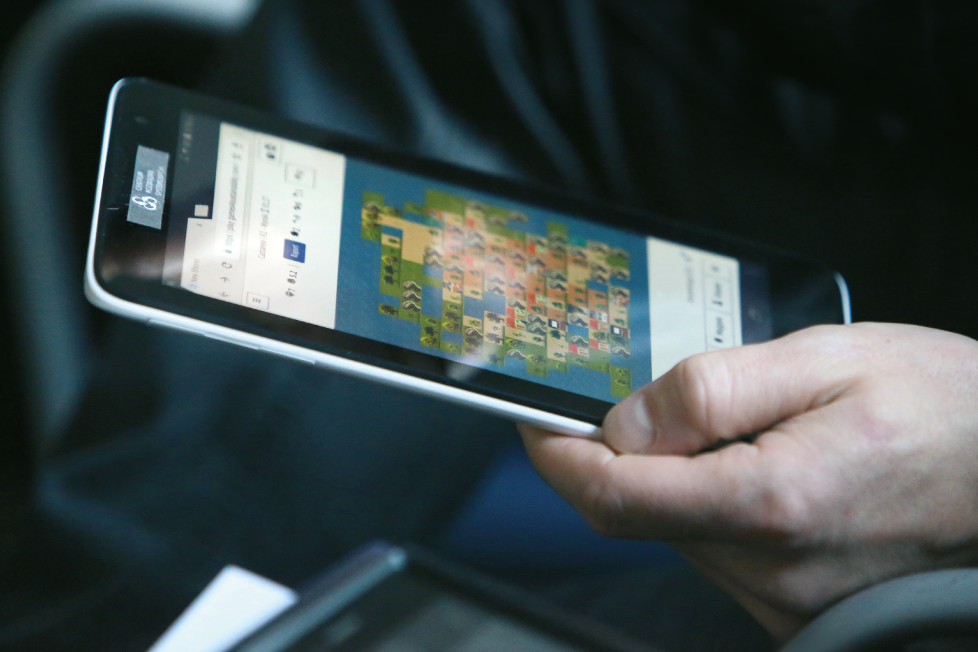 Welcome to the New Shores facilitation course!
The growing climate-related impacts have always bothered you but you don't know how to make your organization or community more aware of this problem? Or maybe, as a teacher, you are looking for an innovative tool that would engage youth in discussion on participation and civic responsibility? Good news – we are here to help you exploit the potential of New Shores game that was developed to highlight the most important challenges of a sustainable society!
What you will get:
access to x videos and live sessions with professional trainer (check Curriculum for details)
downloadable materials for when you need a quick reminder of the rules
course designed to take you through the whole process of implementing New Shores in your activities
flexibility – you learn when you have time
More details at the official website.