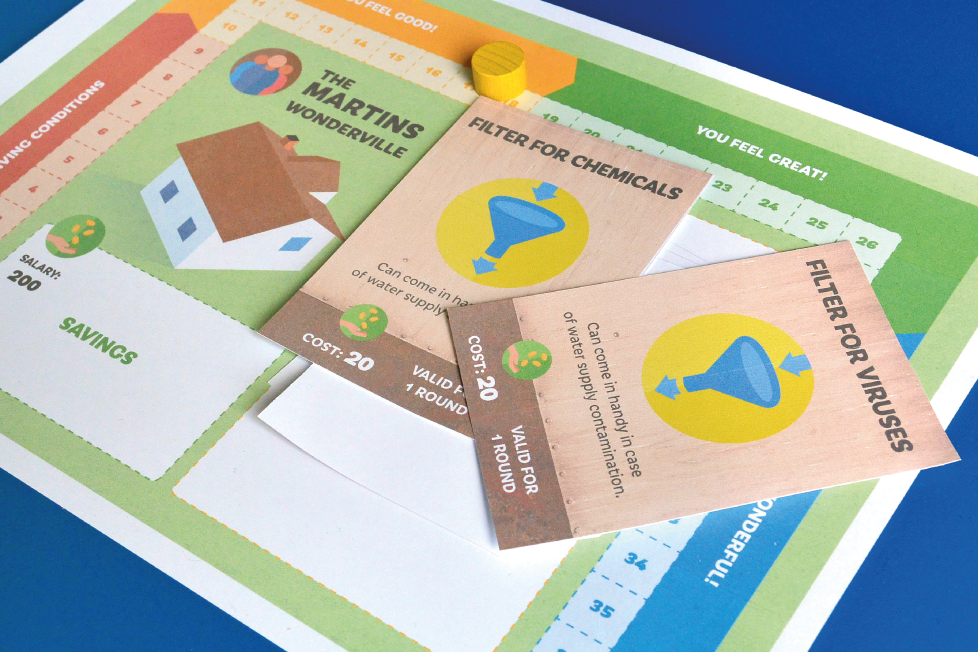 Welcome to P.I.P.E.S. facilitation course!
Are you working in water infrastructure sector and want to highlight the complex nature of your business to a wide audience? Or maybe as a city official, you want to draw citizens' attention to the importance of mutual understanding and cooperation while tackling a difficult task of ensuring clean water and sanitation? We will gladly show you how to use P.I.P.E.S. to assist your efforts.
What you will get:
access to x videos and live sessions with professional trainer (check Curriculum for details)
downloadable materials for when you need a quick reminder of the rules
course designed to take you through the whole process of implementing P.I.P.E.S. in your activities
flexibility – you learn when you have time
More details at the official website.