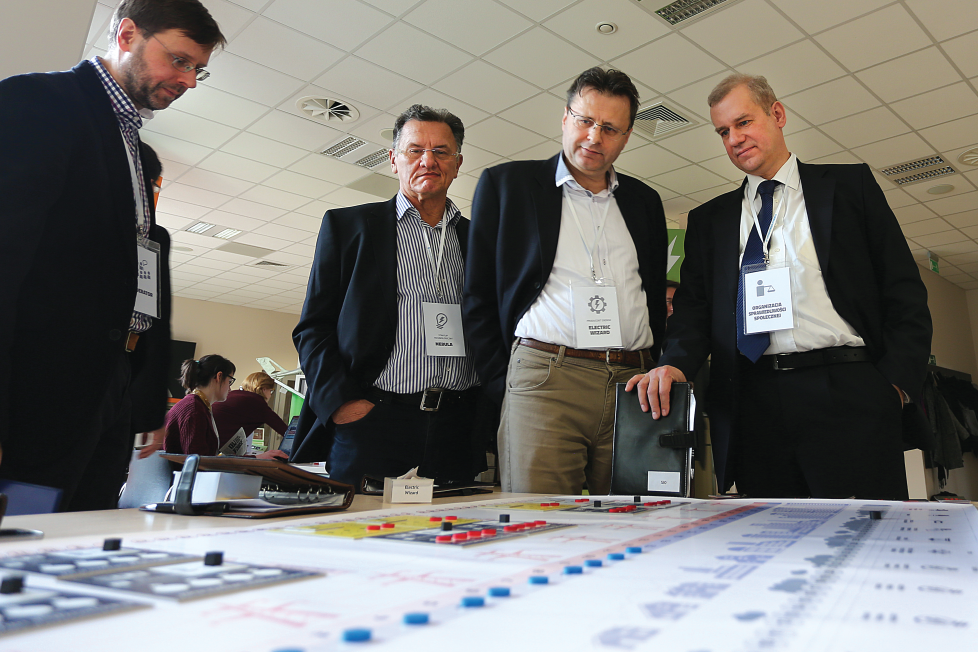 Welcome to Energy Transition Game facilitation course!
Did you ever wished that your organization was more involved in the energy transition? Are you working in the energy sector and looking for a tool to solve complex problems? Do you want to use Energy Transition Game in your curriculum but don't know how? Don't worry, this course will teach you all about using Energy Transition Game!
What you will get:
access to x videos and live sessions with professional trainer (check Curriculum for details)
downloadable materials for when you need a quick reminder of the rules
course designed to take you through the whole process of implementing Energy Transition Game in your activities
flexibility – you learn when you have time
More details at the official website.